It's probably the age.
8.
He said there was only one boy left in the class that said he believed.
His best friend.
I advised him not to wreck it for him.
He said he wouldn't.
He reasons a lot.
This year more than ever...the Claus has become his December muse.
He acknowledges you little to none, but constantly uses your name to keep you engaged in his conversation and his mouth often times has a bout of a challenge keeping up with the speed of his brain.

This happened the other night while we were driving:

Him: "Mom, I don't know how people can actually believe in Santa!"


Him: "Don't they know that we don't even have a chimney? Mom?"

Him: "I mean...We don't even have a chimney Mom!"

Him: "What's he gonna do?"
Me: quick blank stare from behind the wheel
Him: "Buzz?"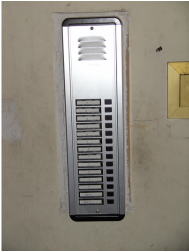 I don't argue I just listen.
CJ